"You know, I really enjoy forgetting. When I first come to a place, I notice all the little details. I notice the way the sky looks. The color of white paper. The way people walk. Doorknobs. Everything. Then I get used to the place and I don't notice those things anymore. So only by forgetting can I see the place again as it really is."
David Byrne
True Stories
"...and if I ever went solo my favorite MC would be me."
Phife Dawg
Midnight Marauders

© John Conner. Design Portfolio. 2019.
HOPE,
FEAR,
EXCITEMENT,
SATISFACTION.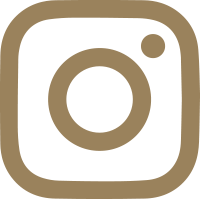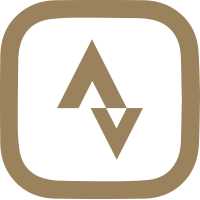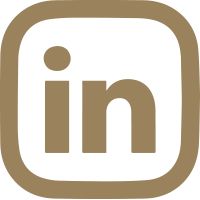 The Speed Project 5.0: From LA to Vegas
A 340 mile unsanctioned road relay race from Santa Monica Pier to the Welcome to Fabulous Las Vegas sign via Death Valley.
6 sub-elite female runners from Brooklyn.
39 hours, 41 minuets.