"You know, I really enjoy forgetting. When I first come to a place, I notice all the little details. I notice the way the sky looks. The color of white paper. The way people walk. Doorknobs. Everything. Then I get used to the place and I don't notice those things anymore. So only by forgetting can I see the place again as it really is."
David Byrne
True Stories
"...and if I ever went solo my favorite MC would be me."
Phife Dawg
Midnight Marauders

© John Conner. Design Portfolio. 2019.
HOPE,
FEAR,
EXCITEMENT,
SATISFACTION.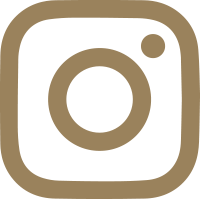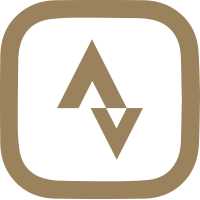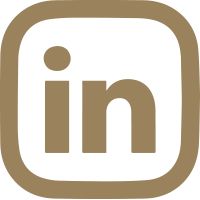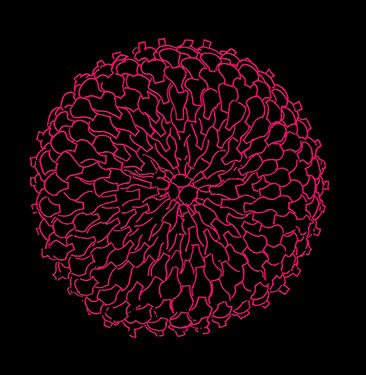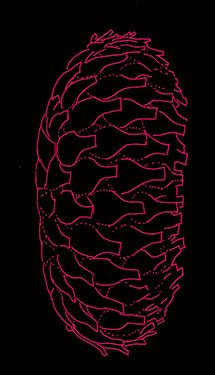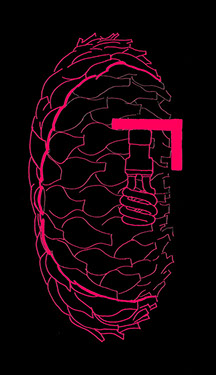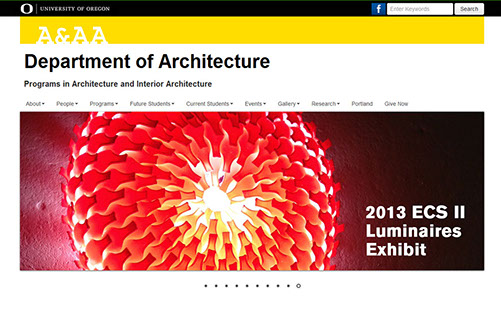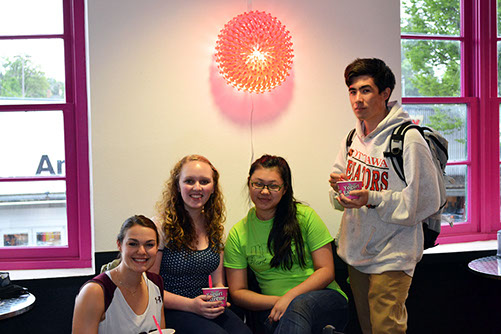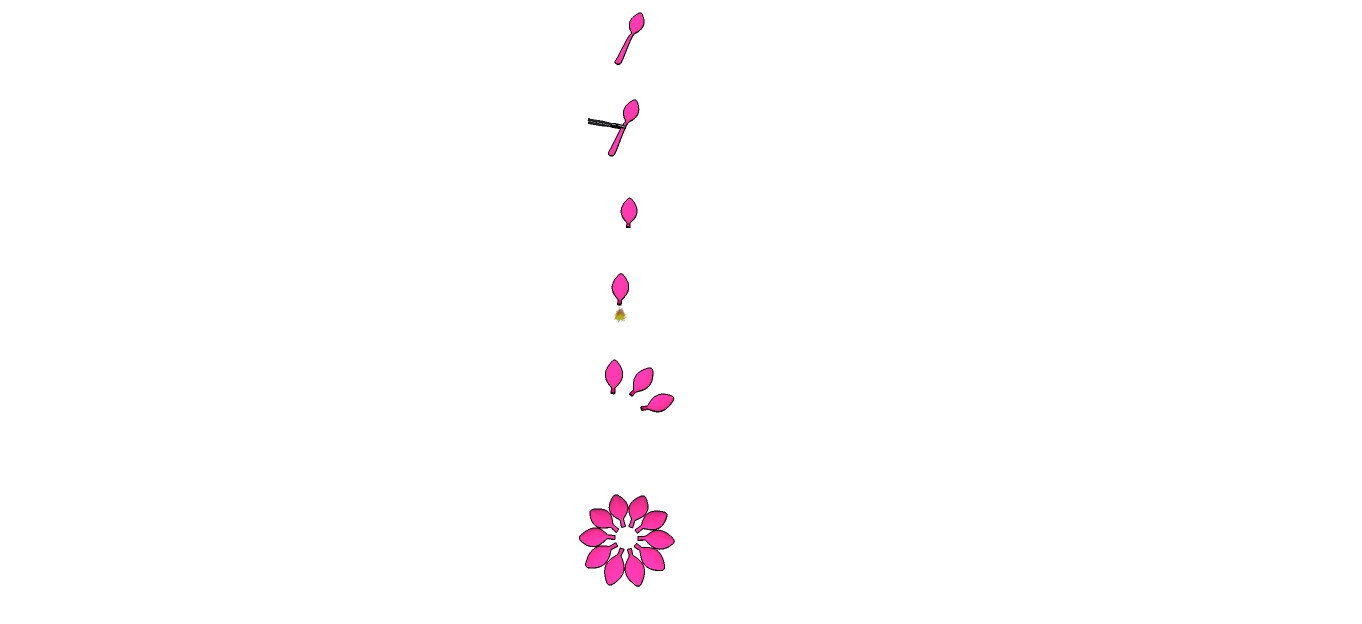 John Conner
Amanda Daniels
Miranda Schum
Jackie Stinson
DESIGNED JUNE 2013
For an Environmental Control Systems II term project, a group of fellow students and I investigated the electrical and daylighting situation at a local self-serve frozen yogurt parlor chain, Yogurt Extreme, located on 13th street.
In our study, we found that patrons mostly sat near the windows due to the abundance of southern natural light which came through. However, we also saw that other than the prospect of people watching, there were very few reasons to sit at the windows after sunset.
As a result, we sought to create a wall-mounted luminaire that would create a more interesting atmosphere by the windows. The luminaire serves as a secondary light source for the parlor during the night as well as a sculptural piece during the day.
As a group, we decided that the luminaire should relate back to its environment as best as possible. In order to accomplish the relation, we utilized Yogurt Extreme's unique hot pink plastic spoons to form of our luminaire. These spoons were not being recycled by the yogurt parlor, so we made use of the waste by setting up collection boxes to retrieve these discarded items. We then sanitized, cut, melted and integrated the spoons into the design.
We knew the pink spoons in the shade would create a high level of red and pink tones around the bulb, so we decided on a kelvin that would result with a much higher white content, as the cold light would be amplified by the pink in the shade around it.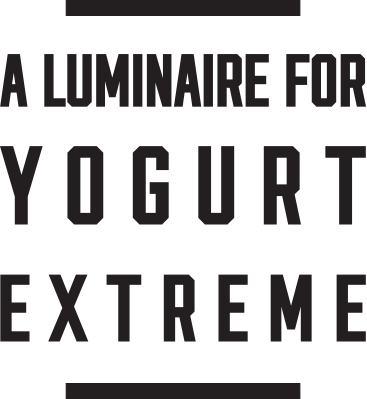 Recycled spoon from Yogurt Extreme
Dispose of handle, keep bowl
Orient multiple bowls in a circular form
Use heat source to melt sharp cut point
Glue circle of bowls together
Continue creating concentric circles of bowls
Gradually curving
MATERIALS
Exterior shell: Used Yogurt Extreme pink plastic spoons
E6000 epoxy glue
Interior fixture stand: Recycled scrap plywood
Light mount
125 volt wire & plug
LIGHT SOURCE
Light bulb: GE compact fluorescent bulb
Light output: 850 lumens
Voltage: 125 volts
Energy used: 12 watts
Efficiency: 65 lumens/watt
Life: 25,000 hours