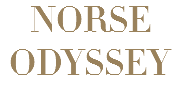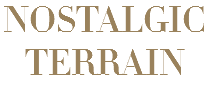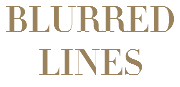 As Art Director for DAMchic Magazine, Oregon State Univeristy's fashion and lifestyle magazine, I led the magazine through two major re-branding efforts as DAMchic went from a small student club to an official Oregon State publication with Orange Media Network.
Working through publication design, I came to appreciate the wisdom that I had accumulated through my time within the architecture program at the University of Oregon. As Art Director, my job was to create additive design that disappeared and enhanced the work of my editors. Frederick Law Olmstead had shown me that there was beauty and elegance with empty space, that empty space allowed for a play between what was there and what wasn't.
"Form must have a content, and that content must be linked with nature."
Alvar Aalto